Home
>
About
About us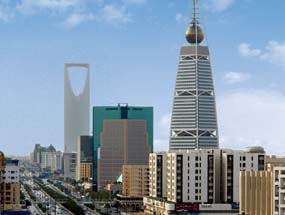 Overview
Adroit Systems Est. is a Saudi Arabian company established in the year 2001,
offering world class Information Technology solutions, software development, maintenance services, consultancy services and products across various platforms, applications and verticals.
Management
Adroit is managed by a group of entrepreneur-technocrats with a global vision and a profound understanding of Information Technology.

The company's key personnel have over three decades of global IT experience in Consultancy, Development, Support and Maintenance.
Team
We have 30+ dedicated Saudi Arabia based consultants for executing our assignments.
On a need basis we will avail the services of our offshore staff to provide onsite and remote support.
Location
Our Head Office is located at Riyadh. We have branch offices at Dammam and Bahrain.
We have an offshore facility at Chennai, India, which facilitates staffing and offshore support.